Archive Page 4 – Graphic Chatter
News and information culled from the internet
January 2020
---
CANCER
A study of thousands of tumors has been able to detect internal patterns which are signs of types of cancer – Science Daily
We were able to perform a forensic analysis of over 12,000 NHS cancer genomes thanks to the generous contribution of samples from patients and clinicians throughout England. We have also created FitMS, a computer-based tool to help scientists and clinicians identify old and new mutational signatures in cancer patients, to potentially inform cancer management more effectively."
Michelle Mitchell, chief executive of Cancer Research UK, said: "This study shows how powerful whole genome sequencing tests can be in giving clues into how the cancer may have developed..."
---
Books
How A Book is Made – NY Times
While digital media completely upended industries like music, movies and newspapers, most publishers and authors still make the bulk of their money from selling bound stacks of paper.
Here, we will show you how vats of ink and 800-pound rolls of paper become a printed book.
---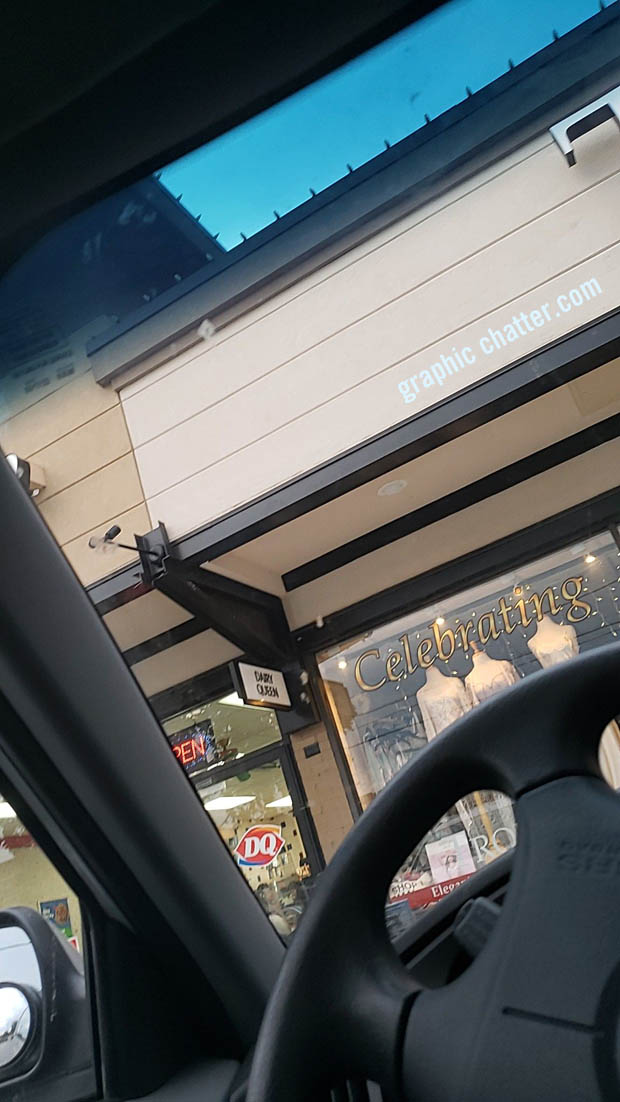 ---
Sleeping
"It's Almost Impossible to Overstate How Good For You Sleep Is" – Article at GQ Magazine
---
Public Domain / Copyright
Winnie the Pooh goes into Public Domain – Bristol Post
400K sound recordings enter public domain – QA
22 Notable Public Domain items for 2022 – KSL
Public Domain superheroes banding together "YouTuber Proposes Public Domain Superhero Cinematic Universe" – comicbook
Public Domain Day in Australia – National Library of Australia
Related: "For more than two years, we've been fighting to free the Aboriginal flag from the restrictions of copyright. Last night it was announced the iconic flag – which has become a symbol of Aboriginal Australia since it was first flown at a land rights rally in 1971 – has finally been freed..." – Broadsheet
---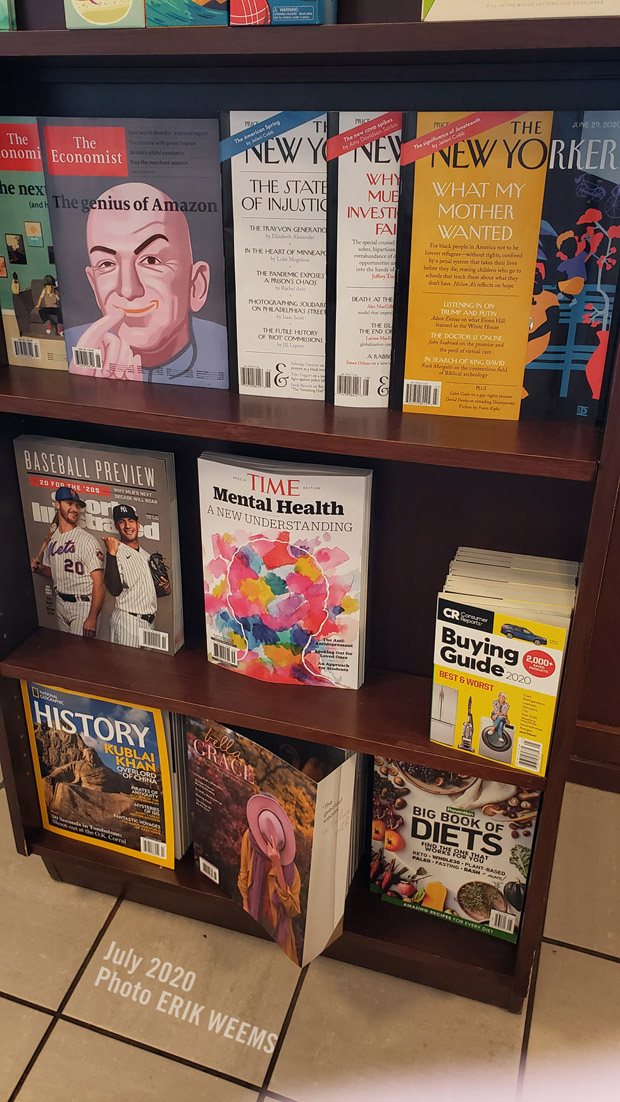 Jeff Bezos magazine rack 2020
---

---

---
Original page September 2022